Your classmates are from all over the world
KAI Japanese Language School has been teaching Japanese to students from all over the world since 1987. We have maintained a well-balanced ratio of nationalities, with students from more than 40 countries still studying Japanese every day.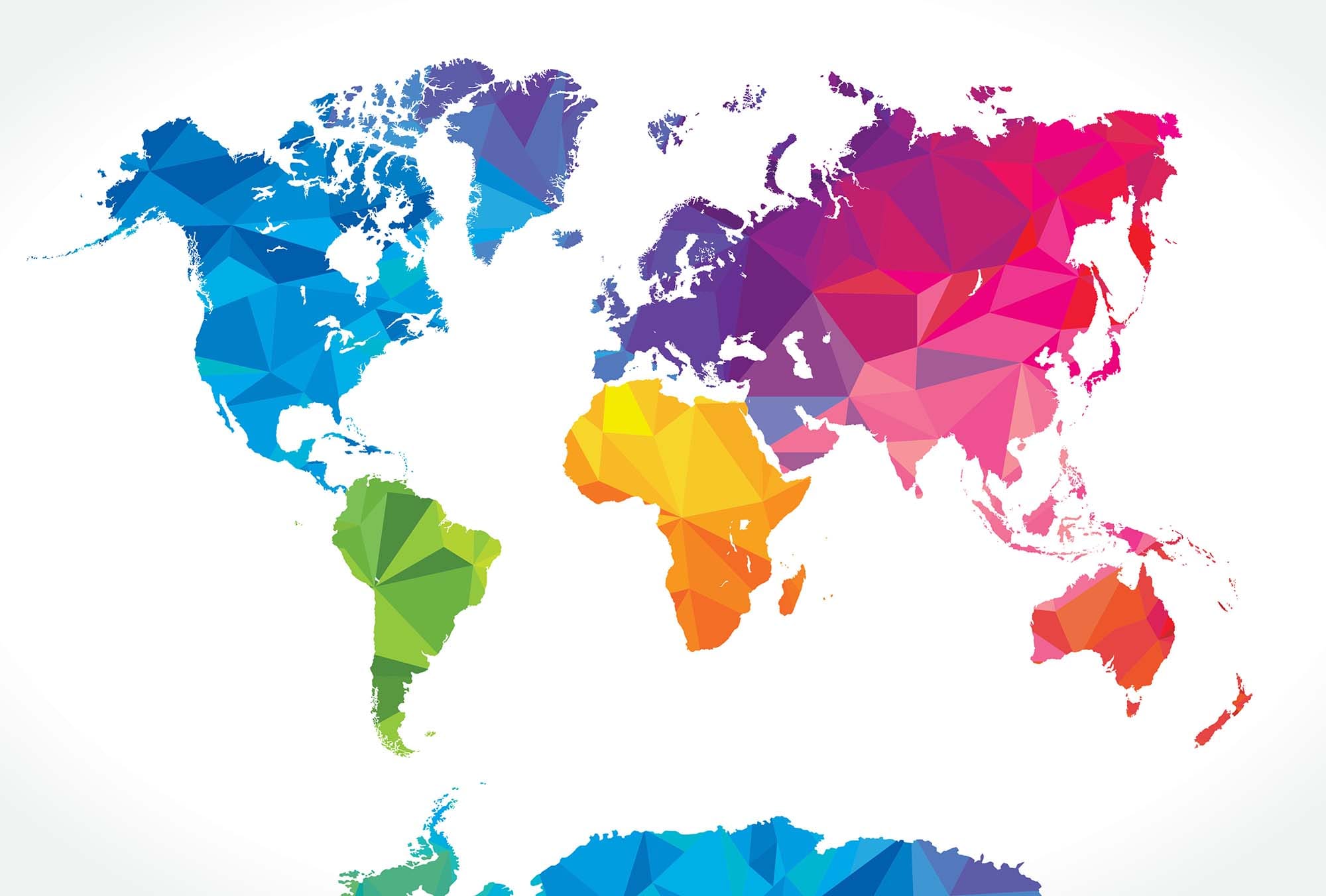 Courses and Levels

General Japanese course
This is a Japanese language course that students will acquire a high level of Japanese language skills, with the possibility of obtaining a student visa by spending 6 months to 2 years. Students have a variety of goals, such as finding a job in Japan, entering a university or vocational school, or passing the JLPT N1.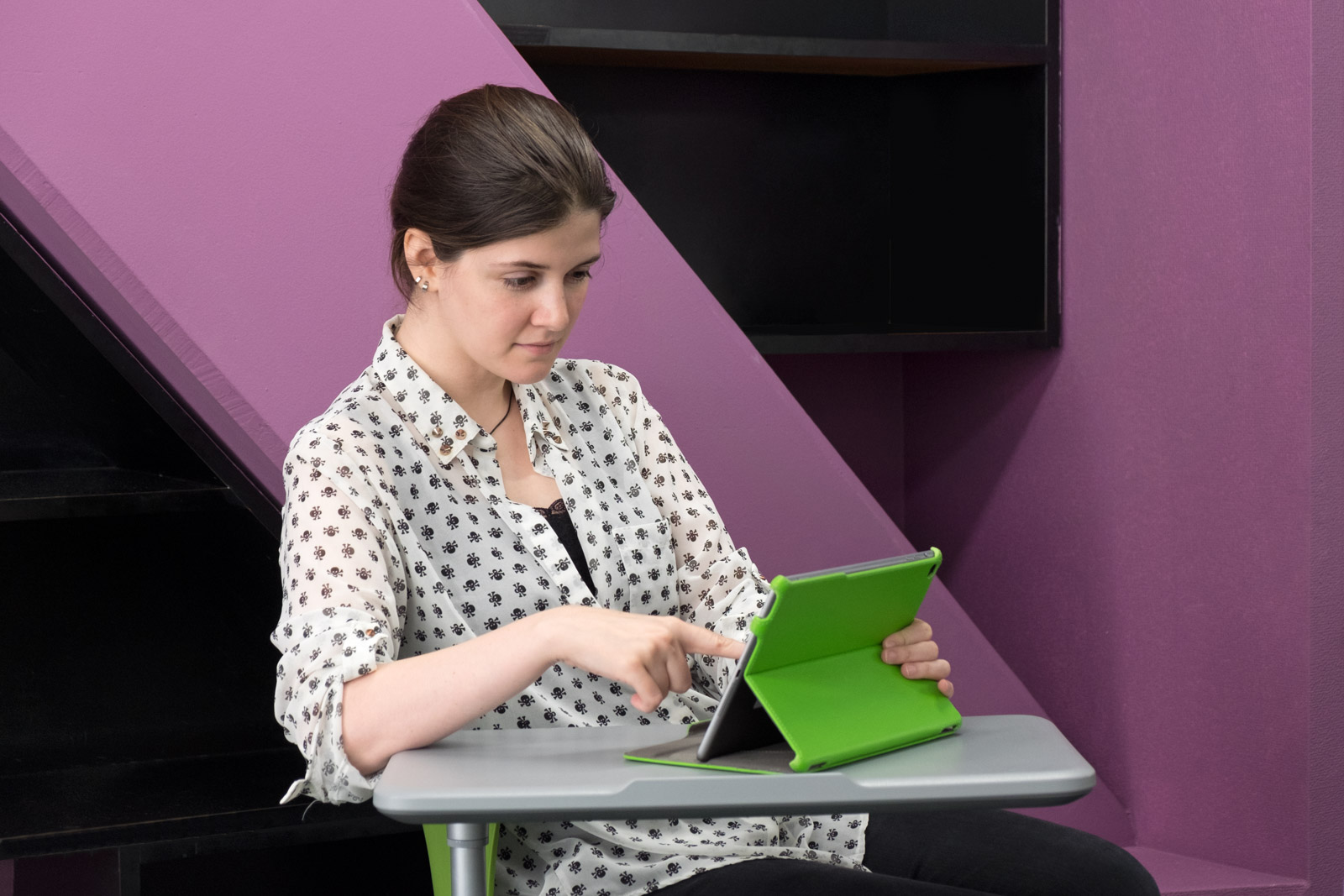 Business Japanese
KAI Japanese Language School has been providing Japanese language training for many years to companies in a variety of industries, mainly engineers, and embassies, etc. In addition to Japanese language training for corporate clients, we also offer business Japanese language classes for intermediate and advanced level students who want to work in Japan, etc. according to their objectives and level.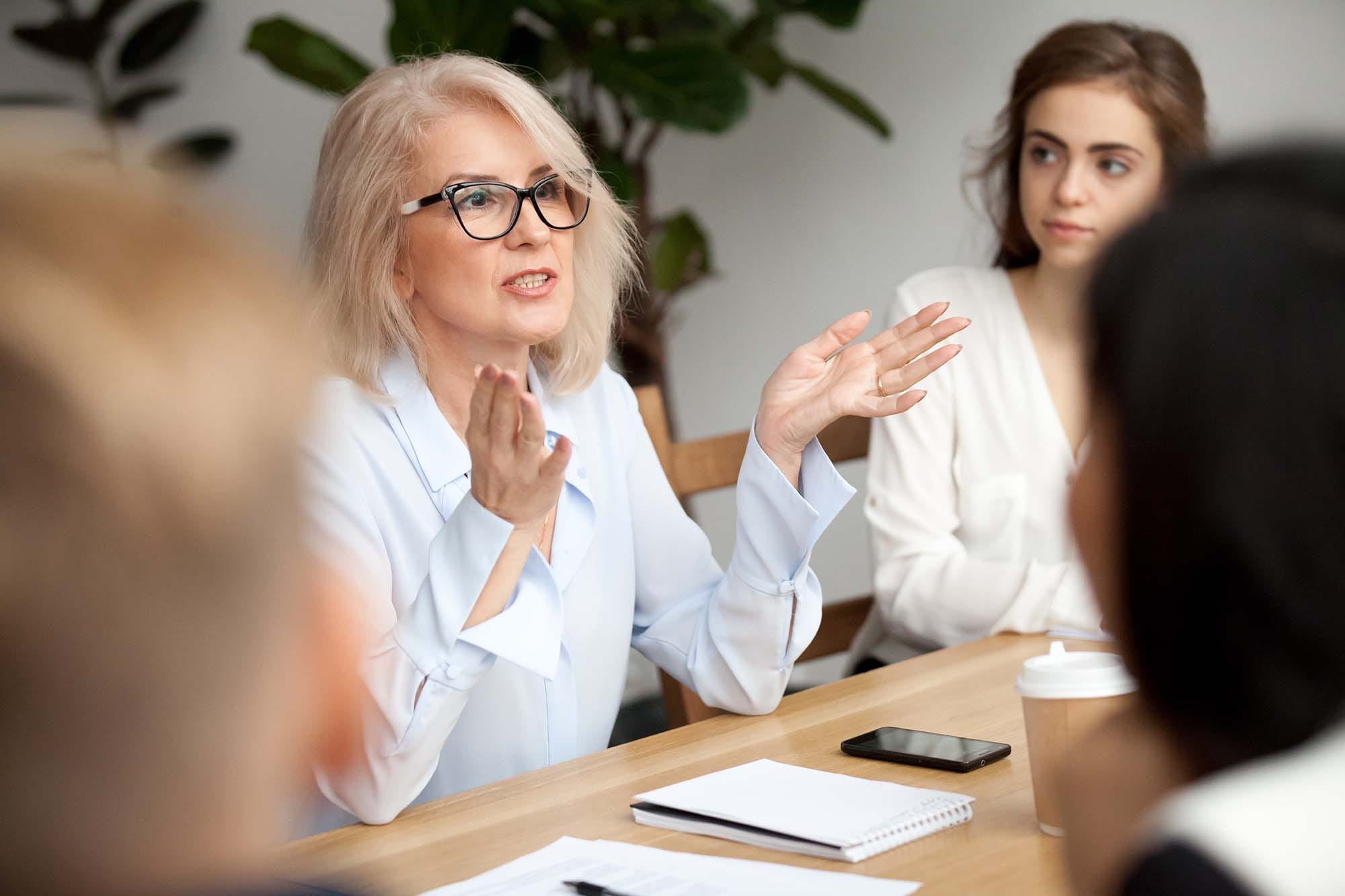 Private lesson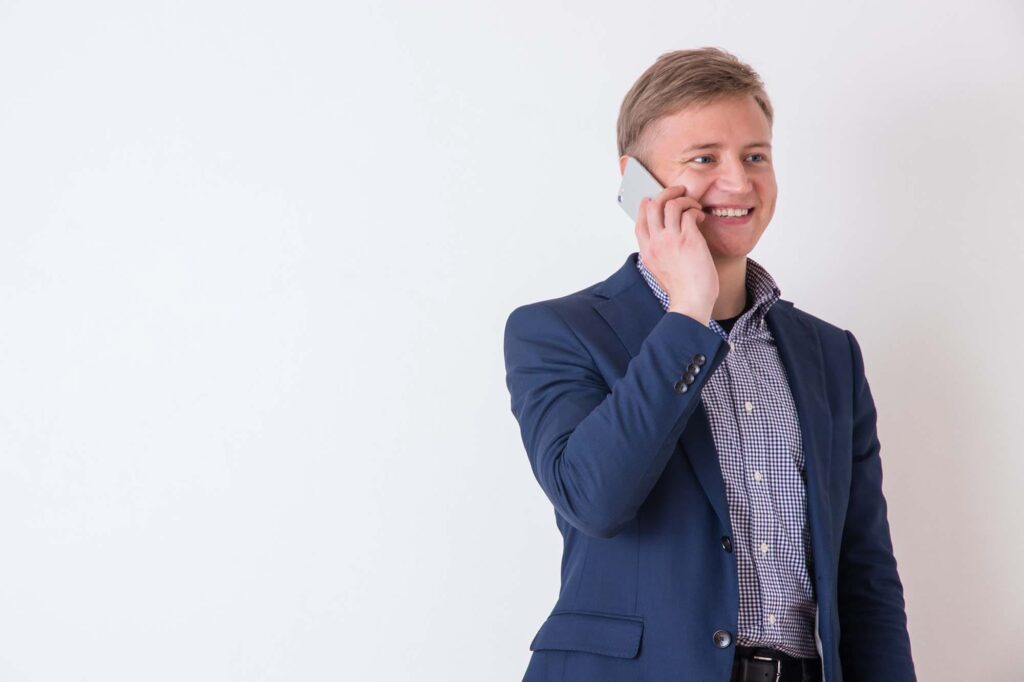 For those who cannot attend school 5 days a week due to work or study commitments, we offer private lessons. The location, time, speed and content of the classes can be arranged as much as possible to meet your needs.
We recommend a free trial lesson prior to enrollment
Finding a Japanese language school that suits your learning style and your goals can be daunting, and nothing is more unfortunate than finding yourself in the wrong class. To avoid this, we recommend a class experience at our school. Our academic advisors will check your ability level and ask about matters including your study period and purpose, after which you can observe a class that suits you. You can even observe multiple levels. Naturally, this class experience is free of charge. After enrollment, you can feel free to consult with us if your class level does not feel suitable. To request a class experience, please make a note to that effect in the Comments field of the inquiry form.
Attendance Agreement
Please be sure to confirm the following attendance policy before applying for our school. It defines the terms and conditions required when taking our Japanese programs. Your application deems you have read and agreed to these conditions.