KAI Japanese Language School offers
innovative and cutting edge Japanese language lessons.
KAI Japanese Language School was one of the first Japanese language schools in Japan to introduce iPads in October 2015, we started to digitize our classes by lending iPads to all students in our General Course. We have built KAI⋮DLS (Digital Learning System) to provide original teaching materials and a learning platform for our students.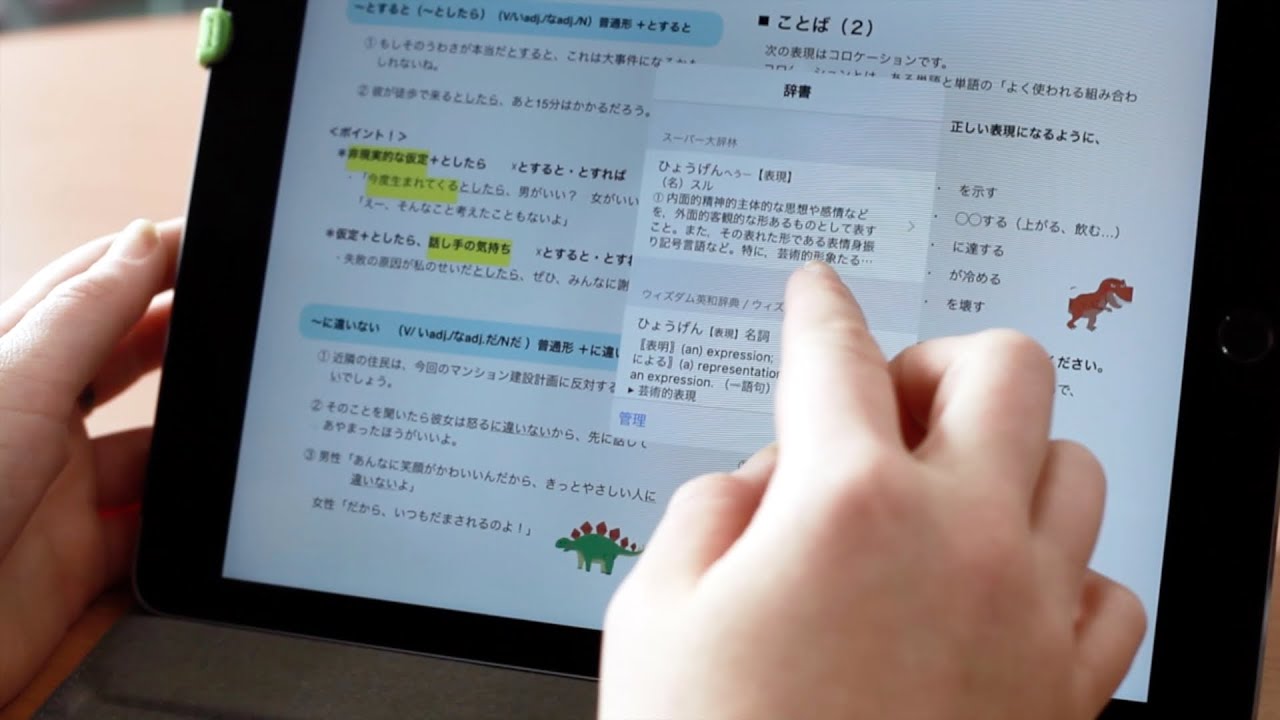 Accreditation
KAI Japanese Language School aims to improve the quality of the Japanese language education it provides, and is proud to be accredited by the organizations below.
Business Japanese Training for Corporate Clients
KAI designs special programs based on the needs and objectives of corporate clients. The customization includes gaining special Japanese skills necessary for specialized fields such as IT engineers, marketing staff/manager, etc. It is also possible to have the lessons at your office if desired.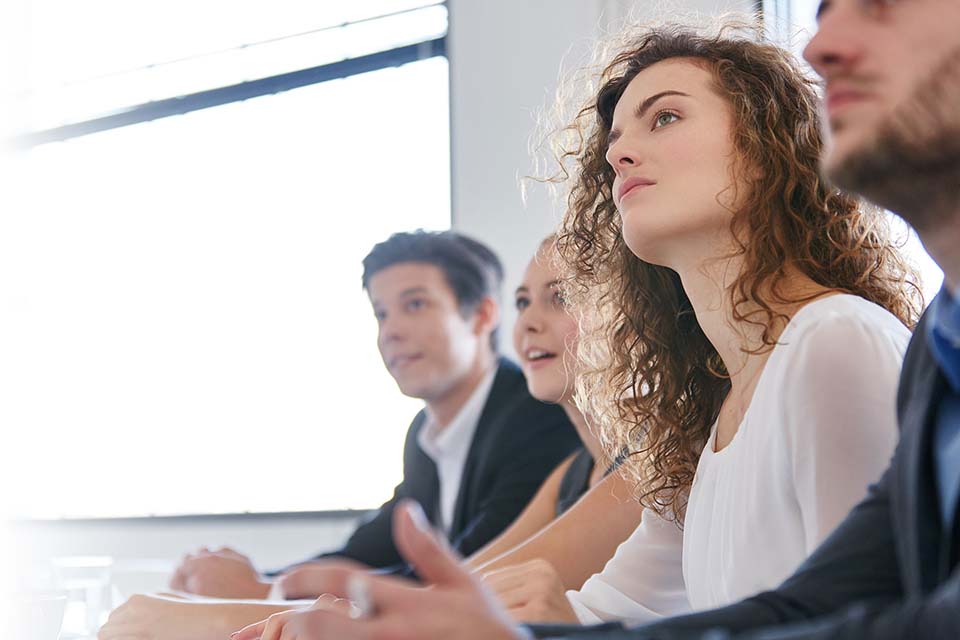 Why Tokyo?
One of the world's great metropolises, Tokyo is filled with tradition and culture that entice the senses. It is a city of history and tradition going back 400 years since the Edo period, as well as the source of trends including some of the world's most advanced products and pop culture. Tokyo also offers many places to eat, from Michelin-starred restaurants to cheap and tasty eateries featuring ramen or yakitori.
Want to follow KAI?
KAI is enthusiastic about publishing information using SNS as well as the website.
Contact
If you have any questions, please feel free to contact us. Our English speaking staff are happy to reply to you. Your question may be already answered in our FAQ. Please check it too.
Contact form
Our contact forms are available in 13 languages, however the reply will be in either Japanese or English. You will usually receive a reply from our staff within 1 or 2 business days.
Phone
In case you prefer speaking to our staff, please contact us a by telephone between 9:00am and 18:00pm (Japan time) on weekdays.

Telephone: +81-3-3205-1356
School location
Address: Miyuki Bldg. 3F, 1-15-18, Okubo, Shinjuku-ku, Tokyo, Japan Z/C 169-0072
Telephone: +81-3-3205-1356