We design programs to suit each corporation's needs and provide Japanese language training directly connected to its goals.
We allocate expert Japanese language teachers and instructors with a wealth of experience in the corporate world to conduct high quality lessons.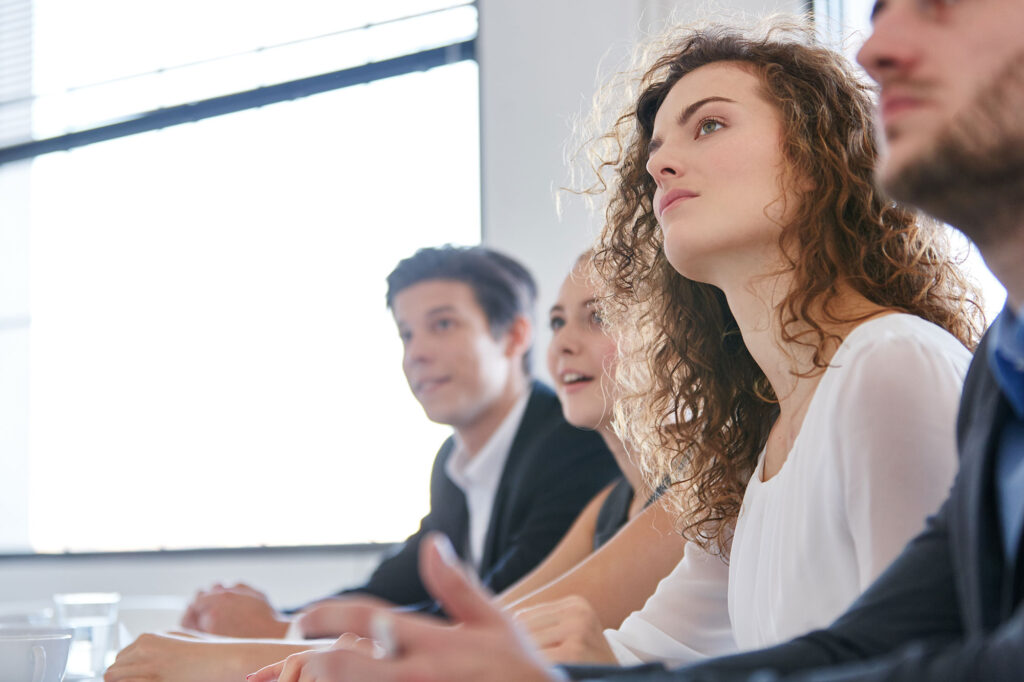 Global quality education services
This school has acquired the international standard "ISO29991" for language learning services and provide high quality Japanese language education that matches that standard.
Also, as one of the few affiliated schools of the International Association of Language Centres (IALC) in Japan, we regularly strive to maintain and improve our education services based on their ethics.
Program design by career consultants
Upon request, professional staff members, who are both nationally certified career consultants and Japanese language teachers, will conduct a level check and counseling for the students. They will clarify each person's challenges and goals that differ depending on their occupations, duties, and individual needs and design a program for them.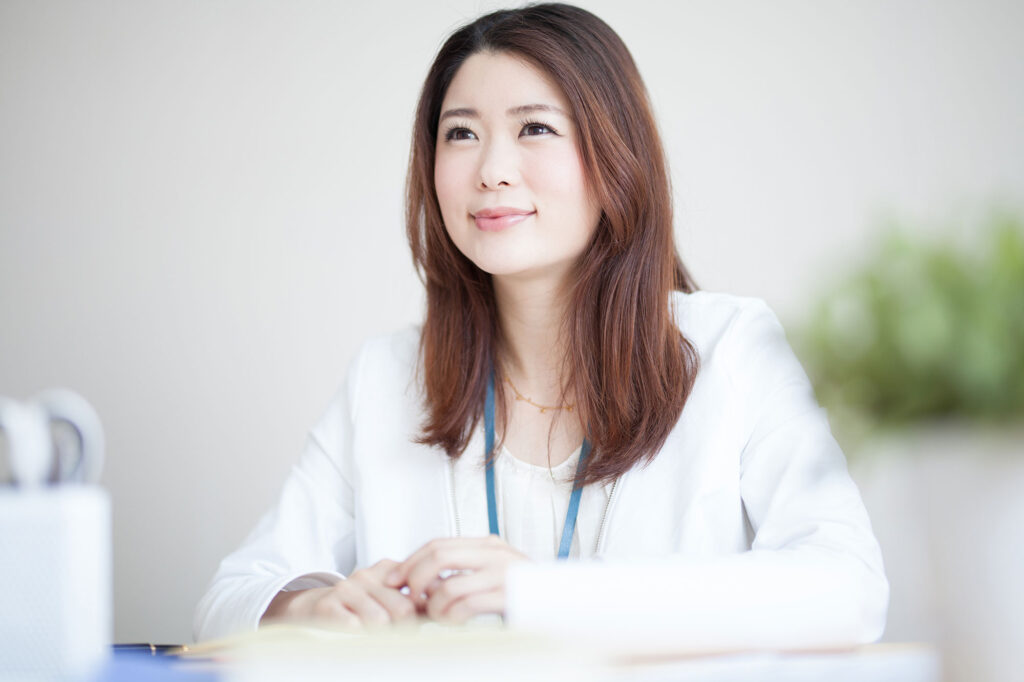 A training program that connects goals to guaranteed results
We establish goals based on the corporation's needs and student's current grasp and begin the program after building a consensus.
During the training period, other than regular assessments, detailed feedback is carried out, and results and challenges are shared.
Confirmation of needs by corporations
Checking of students' levels and counseling
Training program proposal
Orientation (building a consensus towards the goal)
Mid-term assessment and feedback
Final assessment and feedback
Submission of results report
Options for a variety of lesson styles
We propose the most appropriate lesson style according to each corporation's goals, number of students, period, time frame, and desired venue.
Inquiry
First, please do not hesitate to tell us about your needs.
We will give you a quote based on your desired period, lesson style, students' levels, and budget.