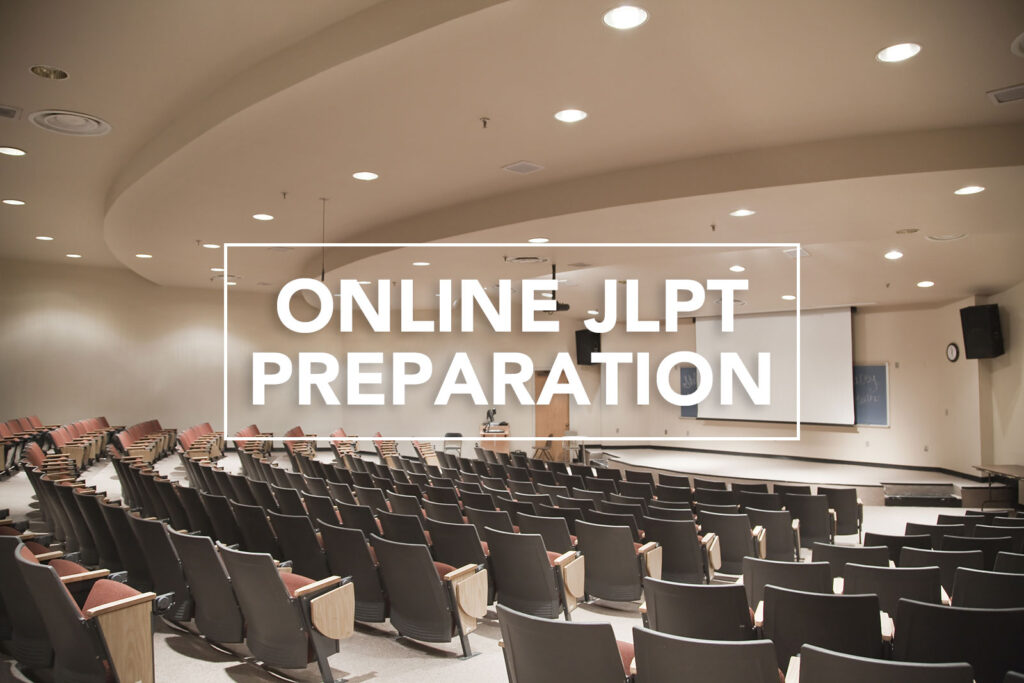 A class focusing on grammar and reading comprehension for non-Kanji-speaking learners.
KAI Japanese Language School has set up online JLPT preparation classes. Since there is not much time before the actual test, this class will focus on grammar and reading comprehension. Especially in reading comprehension, we will only deal with "middle and long sentences," which non-kanji-speaking learners have difficulty with. We have heard students say, "Solving long sentences is like being thrown out into space." If you feel the same way, why don't you come and study with us?
For more information, please see the following page.